Wouldn't it be great if our teeth stayed strong and healthy and perfect forever? We would love that! Fortunately, when things go wrong, there's restorative dentistry in Mt. Pleasant to help make your smile whole again.
It doesn't matter what you do, things such as time, heredity, accidents, illnesses, diet, and lifestyle can all have a detrimental effect on your teeth. Sometimes they end up damaged, decayed, or infected and you've got no choice but to find a place you can trust for dental work in Mt. Pleasant.
But don't worry: the team at Kari Ryan Dentistry is highly trained and experienced in restorative dentistry for all ages. Even challenging cases get us excited! That's because we work to make sure any of our dental restorations could fool Mother Nature herself. We take pride in helping every patient find renewed confidence and health.
The truth is, all of our dentistry is cosmetic, because we never do a thing in your mouth that doesn't look as good as it feels. There are often overlaps between what might be considered restorative and cosmetic. This is because our first task is always to bring back ideal balance, stability, function, and strength to your smile. We also love to make smiles look naturally beautiful. Health and beauty go hand-in-hand, after all.
We also understand that every smile is as different as the person who wears it with unique needs and circumstances. That's one of the reasons we really focus on getting to know our patients searching for restorative dentistry in Mt. Pleasant. We get to know all about you from your:
Medical history
Lifestyle
Personality
Hopes and dreams for your smile
Using all of this, We can make sure every restoration is planned, designed, and created just right for you.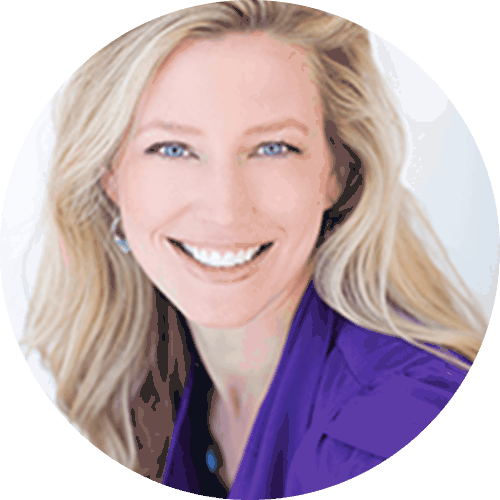 "It's an interesting mix of technology, engineering, artistry, and dentistry. I think by knowing the person and knowing the tooth I have just worked on, I can make a more personalized restoration…"
– Dr. Kari Ryan
And to make sure our advanced restorative dental work in Mt. Pleasant, like dental crowns, are as convenient as they are beautiful, we have our own in-house dental lab and CEREC technology, so we can create your crowns in one visit!