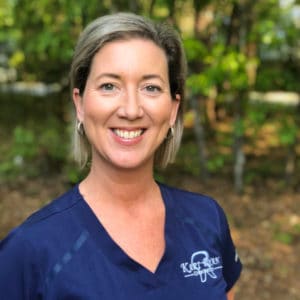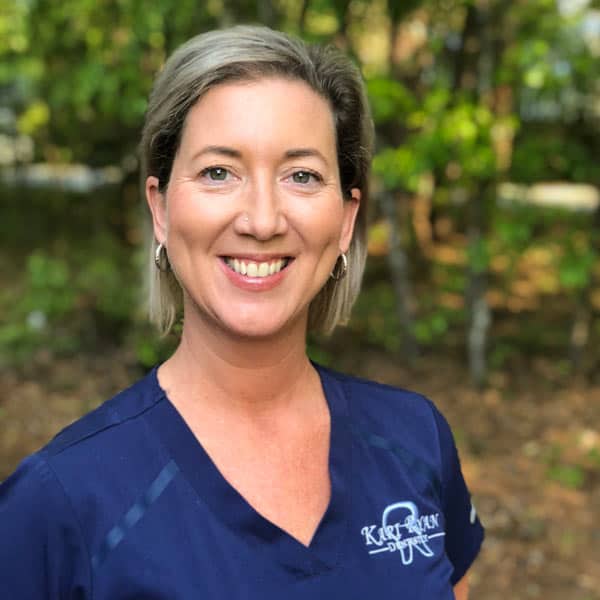 Danyel – Office Manager
Our Office Manager Danyel recently moved to Charleston and comes to us with an extensive dental background. With over 24 years of dental experience, she plays a major role in helping our practice run smoothly and efficiently. She prides herself in excellent customer service and brings a positive outlook on life, making for a fun and welcoming environment for our patients and team. She lives in the beautiful countryside of Awendaw, loves animals, cooking, and everything outdoors. If you ever have any concerns about your visit, you can always contact her. Her goal is to make sure each patient enjoys their visit and is happy to return!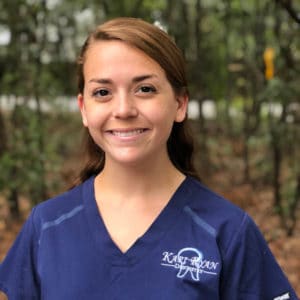 Carrie – Registered Dental Hygienist
Carrie graduated from West Virginia University with a Bachelor of Science in Dental Hygiene. Coming to Charleston from Huntington, West Virginia, in June 2018, she was excited about sunshine and new experiences. She loves long-distance running, traveling with her pup, going to concerts, and exploring all that Charleston has to offer. Her focus at Kari Ryan Dentistry is to educate her patients on periodontal disease, as well as sharing her love of working with kids. Schedule your appointment with her today!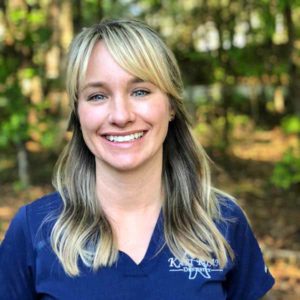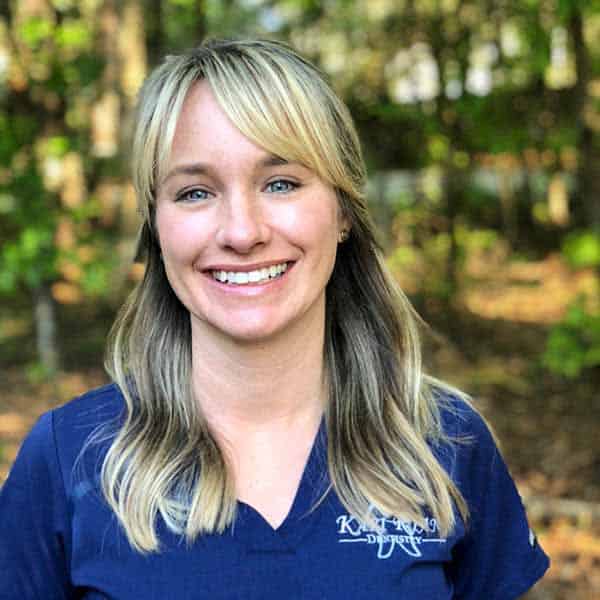 Erika – Dental Assistant
Erika recently moved back to her home state of South Carolina after living in Tennessee for over 15 years. She joined the Kari Ryan dental team in November 2017. She received her Bachelor of Science degree from the College of Charleston in 2001 and pursued a career in dental assisting by completing her education at Midland Tech in 2002. She and her husband have three handsome boys that she enjoys watching on the soccer field. She loves reading, going to the beach, all that Charleston has to offer! Erika will make your visit as comfortable and pleasant as possible!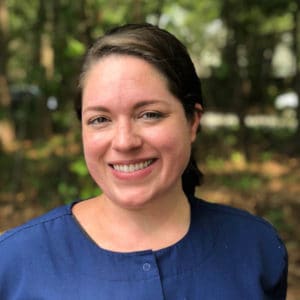 Lindsey – Registered Dental Hygienist
Lindsey is a native from Georgetown, SC. She moved to the Charleston area when she married her husband in 2016. They are expecting their first child this summer 2019. She graduated from Horry Georgetown Technical College in 2008 with her associates in applied science of dental hygiene and expanded duty dental assisting. She enjoys going to the beach, spending time with her family and dogs, and fishing in her spare time.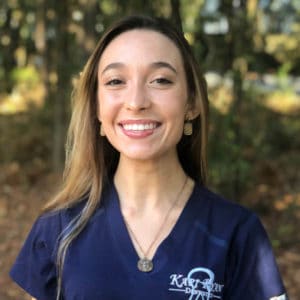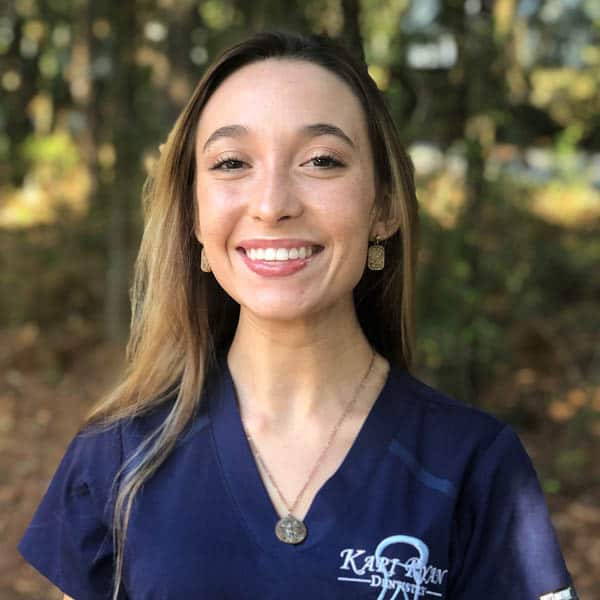 Tiffany – Dental Assistant
Tiffany is one of our friendly and patient focused dental assistants who has a passion for all things dental related. A South Florida native, she recently moved to Charleston and joined our team. She enjoys practicing her aerial skills and spending time outside with her two dogs and a rescue kitten. She received her dental assistant certification from Indian River State Southeastern University, and prides herself in bringing smiles to her patients faces. Your comfort is her goal and she will make you feel at ease during your visit!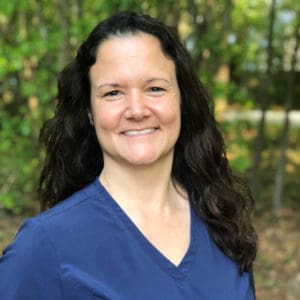 Kimber – Front Desk
Kimber comes to us from St. Mary's Georgia, where she spent 20 years in the USAF as a dental assistant, retiring in 2016. While serving in the USAF, she earned her MBA in Healthcare Management through Columbia Southern University. In her free time, she likes to read, workout, and shop. Kimber and her husband Michael, have three beautiful children; Allexus, Mykala, and Elijah. She will be greeting you with a smile when you come to see us!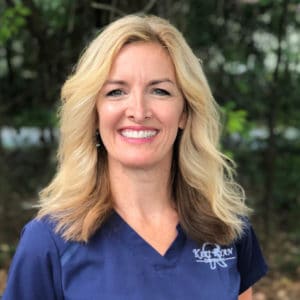 Kris – Registered Dental Hygienist
Originally from Clemson, SC, Kris moved to Charleston to attend Dental Hygiene School at Trident Technical College and has since made Mt. Pleasant her home. Kris brings over 25 years of dental hygiene experience and strives to make our patients feel 100% informed and comfortable during their visit. To her, there is nothing more gratifying than educating and helping patients overcome their dental fears and to help them recognize the connection between whole body health and their dental health. In her free time, Kris enjoys spending time with her husband, 3 children and her 4 rescue dogs and cat, working out, running and cooking at home.