More and more people like you are searching for cosmetic dentistry in Mt. Pleasant and coming to see Dr. Kari Ryan. It's because Dr. Ryan is a trusted cosmetic dentist in Mt. Pleasant and also it seems that everywhere you look, you notice beautiful smiles – and not just on celebrities or stars. Everyone seems to have white, straight, gorgeous teeth. How do they do it? And why do your teeth have to be so embarrassingly unhealthy looking? You know you could get some cosmetic dentistry, but that just feels a little vain. You have other priorities after all.
If you think of cosmetic dentistry as being an optional treatment for aesthetic purposes only and not for dental health or performance, think again!
Dr. Ryan and her team are here to set the record straight! Just like all of our procedures, cosmetic treatments from Kari Ryan Dentistry address your entire system to help you find balance, function, and beauty – all at once. Our style of cosmetic dentistry in Mt. Pleasant includes a wide range of services and procedures with a common goal: To boost your oral health, preserve your natural teeth for as long as possible, and help you look and feel your very best for life. It's self-care for smile, body, and spirit!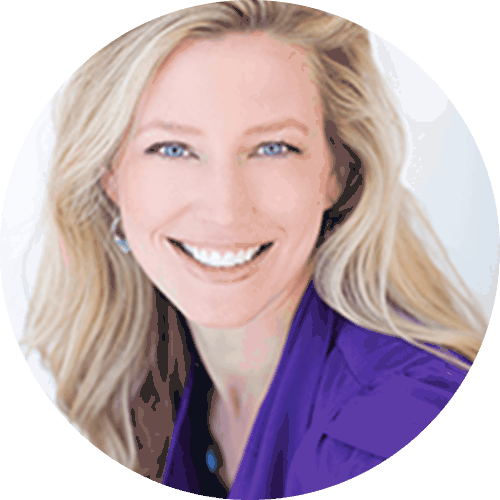 "Cosmetic dentistry is fun for me because I'm fixing somebody's function while also making it look better and more pleasing to the eye…A lot of times a patient will come in feeling so self-conscious that they don't smile they might put their hand over their face or talk quietly and I'm able to change their smile and it changes how they talk and look at people. If someone is confident in their smile, they can be confident in all areas of their lives."
– Dr. Kari Ryan
If you would like to experience the healthy, beautiful benefits of cosmetic dentistry in Mt. Pleasant for yourself and watch your self-consciousness about your smile disappear, talk to us about your situation today. We'd love to discuss your options.