General Dentistry in Mt. Pleasant should be easy for you and your family. We know that you're busy… The thing is, no matter how careful you are with your oral and physical health, avoiding regular dental checkups and cleanings could mean you are missing signs and symptoms of both oral and physical health. What's more, missing those symptoms could have devastating effects on your smile, your body, not to mention your wallet!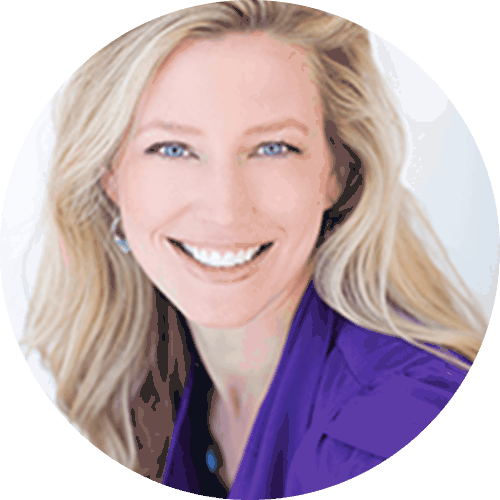 "Your mouth is your gateway to your body and if you are unhealthy in other places it actually is apparent in your mouth! It's all related."
– Dr. Kari Ryan
Though this page may be labeled General & Preventive Dentistry, we really think of this as less general and more preventive – and preventing problems before they arise and become serious is what your general dentist is all about.
That's not only because we want you to be able to keep your own natural teeth for life. It is also because, health issues like sleep apnea, eating disorders, osteoporosis, diabetes, or leukemia are often first discovered by your dentist. Studies show, in fact, that more than 90% of systemic diseases have oral manifestations. Even more concerning, is that when your mouth is unhealthy, it can affect your entire body leading to issues like inflammation, cardiovascular problems, strokes, cancer, respiratory disease, pregnancy complications, and even more life-threatening issues.
Here at Kari Ryan Dentistry, we make it easy to include general dentistry in Mt. Pleasant as part of your family's healthy lifestyle. Our atmosphere is so soothing and comfortable, our staff so warm and caring, and our care is so convenient, that you might actually begin to look forward to your dental appointments as much as you look forward to visiting with any other of your friends.