When you're looking for dental treatment in Mt. Pleasant that goes the extra mile for your smile, there's only one place you need to be and that's Kari Ryan Dentistry.
When you're one of the best dentists in Mt. Pleasant, you start to build a reputation within the community known for compassionate dental care. Our patients love our dedication to using the latest digital technology available anywhere in dentistry. Our commitment to continuing education, growing our expertise, and providing the highest quality dentistry to our patients makes our practice one of the elite dental offices in our area. All of this adds up to a kind of care you won't find anywhere else. We take what we do for you seriously, but we also know how to have fun while helping your smile stay healthy.
No matter what your teeth need to get or stay healthy, Kari Ryan Dentistry has you covered. We proudly offer a comprehensive list of dental services all designed with your comfort in mind. There's nothing we can't do for you and your smile.
This is dental treatment in Mt. Pleasant like you've never felt before.
Individualized Services for Unique Smiles
Every smile is as different as the person who wears it. And every smile deserves the care and attention it needs for excellent health and outstanding aesthetics. That's why we work so hard to really get to know you – treating you as much more than just a mouth or set of dental problems to solve. Instead, we really take the time to get to know you. Establishing relationships with our patients is a huge factor in making sure every restoration, whether for aesthetics, health, or function – or all of the above – is perfect for them. We want patients to see why we're one of the best dentists in Mt. Pleasant, no matter what you smile needs.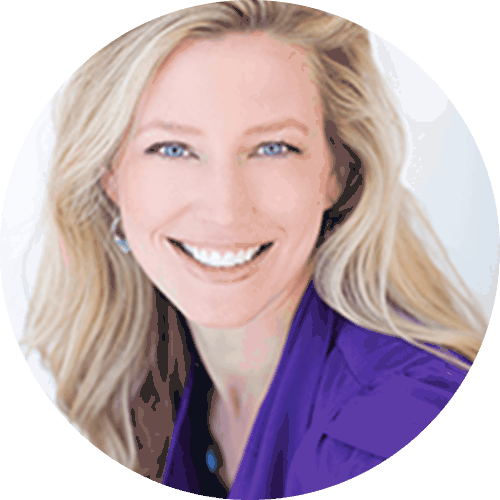 "Cosmetic dentistry is fun for me because I'm fixing somebody's function while also making it look better and more pleasing to the eye…A lot of times a patient will come in feeling so self-conscious that they don't smile they might put their hand over their face or talk quietly and I'm able to change their smile and it changes how they talk and look at people. If someone is confident in their smile, they can be confident in all areas of their lives."
– Dr. Kari Ryan
For more information about how our personalized, individualized services can help you find the smile you deserve, please visit our service pages: