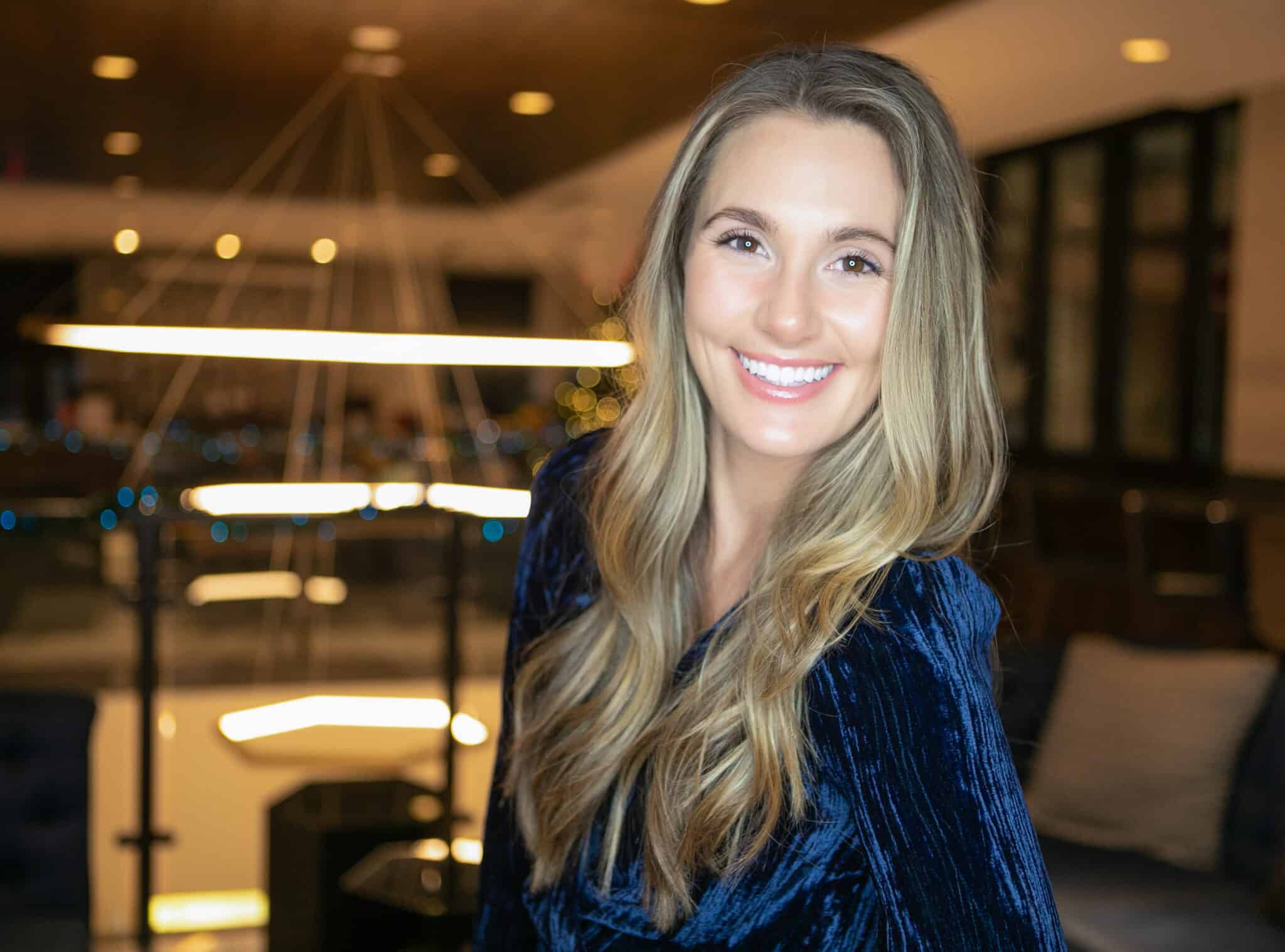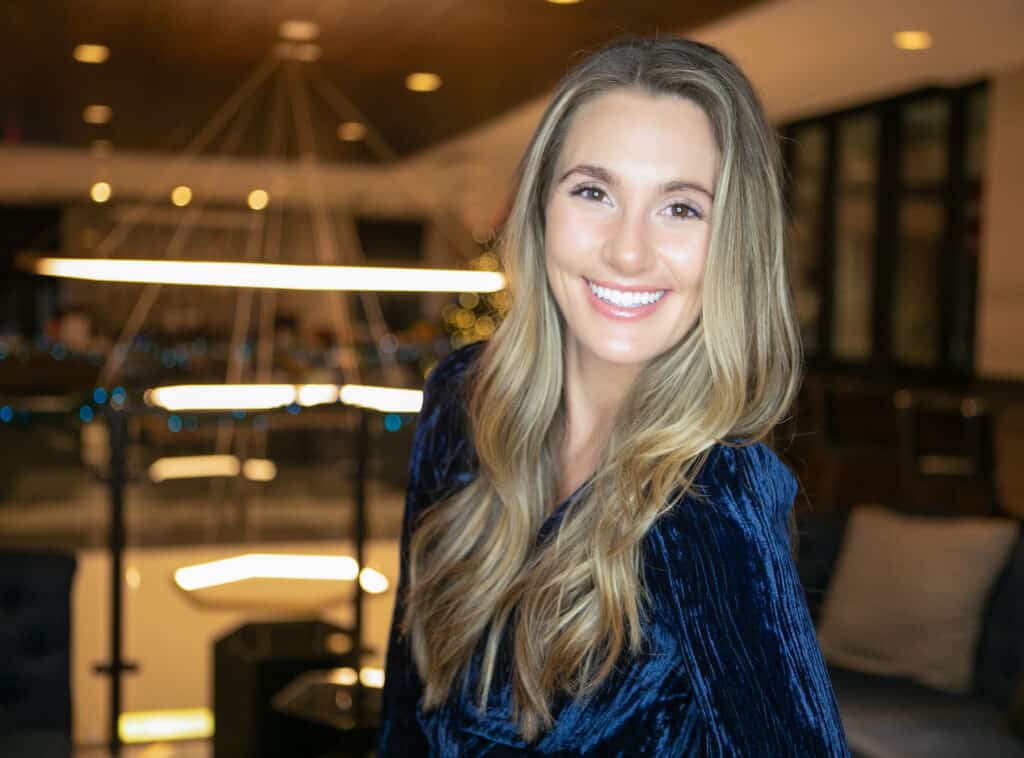 Dr. Shauna was born and raised in Summerville, SC, and since the 7th grade she wanted to be a dentist.  Tennis was a big part of Dr. Shauna's life growing up as she is from a big tennis family.  In college, she swapped her racket for a lab coat, where she received her Bachelor's degree in Biology at Lander University. There, she met a British golfer that soon became her college sweetheart and now husband, Jordan.
After college, Dr. Shauna went straight into dental school at Medical University of South Carolina and earned her Doctorate of Dental Medicine.  After her dental education at MUSC, she and Jordan made Asheville, NC, their home for a General Practice Residency.  She gained experience in complex restorative cases, implant placement, as well as hospital dentistry.  Dr. Shauna treats patients of all ages and strives to help everyone achieve their dental goals.
When not seeing patients, Shauna loves spending time with her friends and family.  Her artistic side is fulfilled by refurbishing furniture with her mother.  She is learning to play golf and still enjoying tennis!